Balloon Decorating Service
We offer a professional balloon decorating service to enhance any occasion - Birthdays, Weddings, Corporate Events, Charity Balls and many more. With over 20 years of experience, we know how to make your events look perfect.
We understand that every event is different, which is why each one is individually designed to suit your venue, budget, colour schemes and, of course, your personal preferences. Due to this, it is sometimes difficult to give exact prices. To discuss exactly what balloons and decorations you would like, what we believe would look best in your chosen venue and hopefully find it all within your price range, please call us on 07711 529945 or email info@balloon-world.co.uk
Here are a few examples of balloons we have done in the past. However, if you have something in mind that is not shown below, please don't hesitate to ask as we can almost always fulfil your special requests.
Table Decorations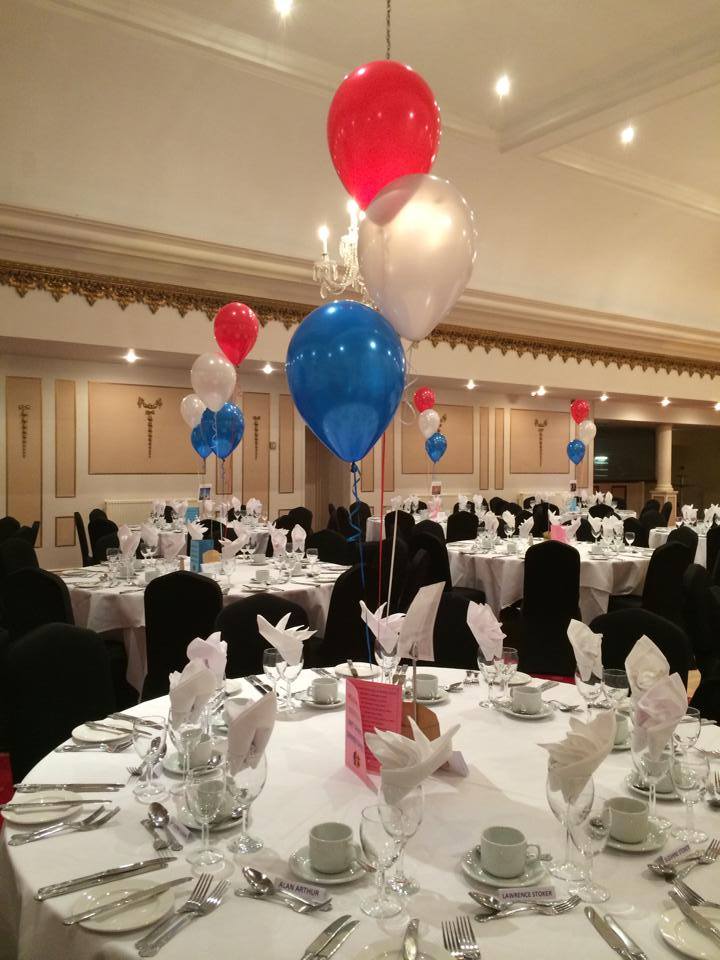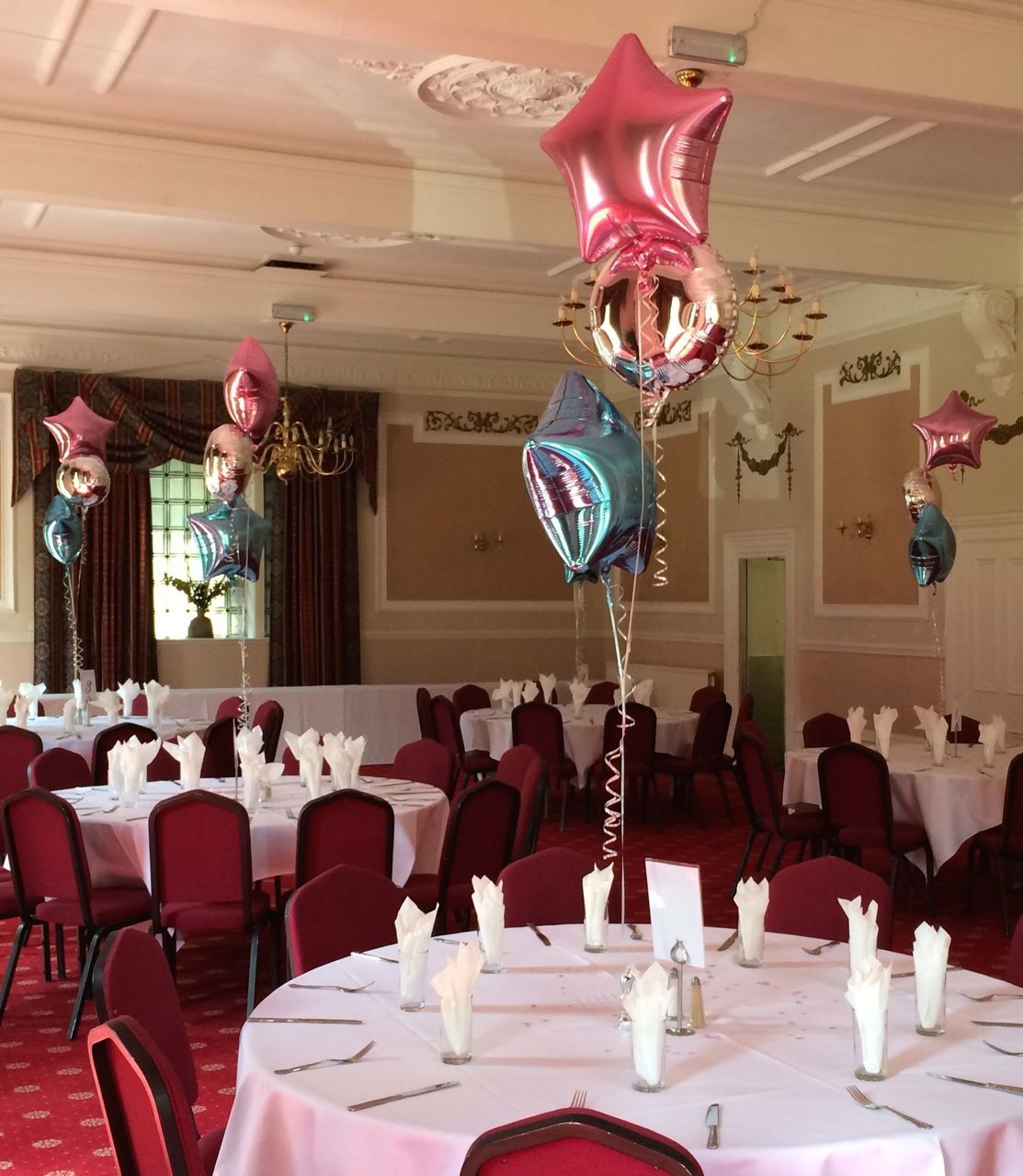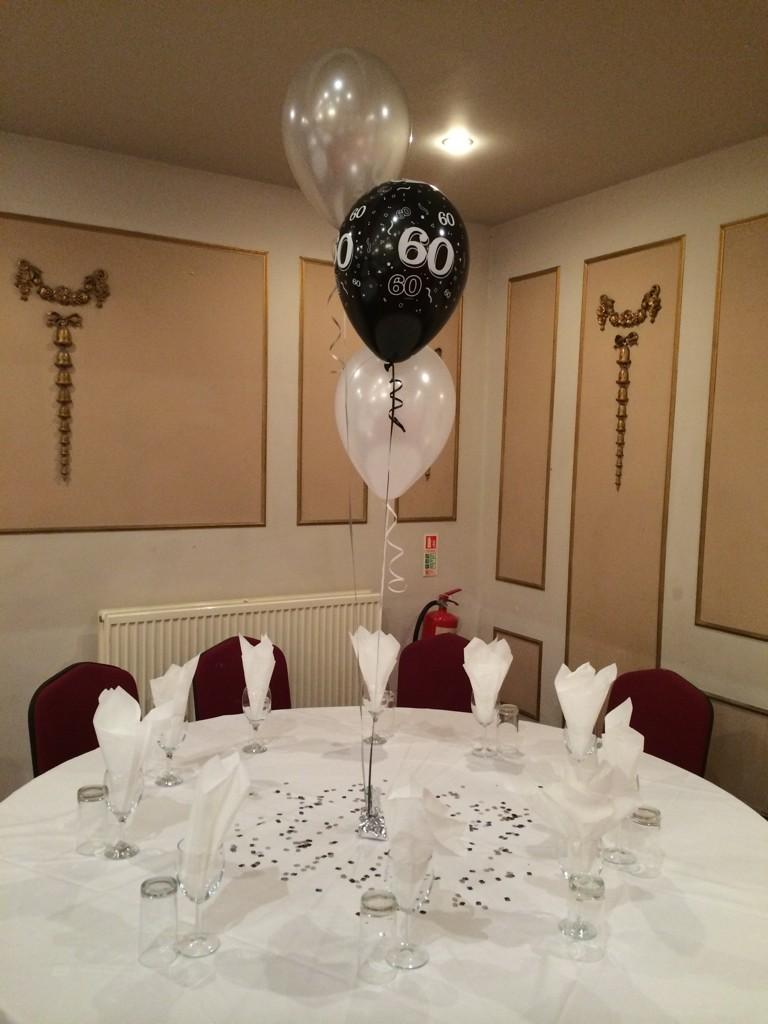 Balloon Arches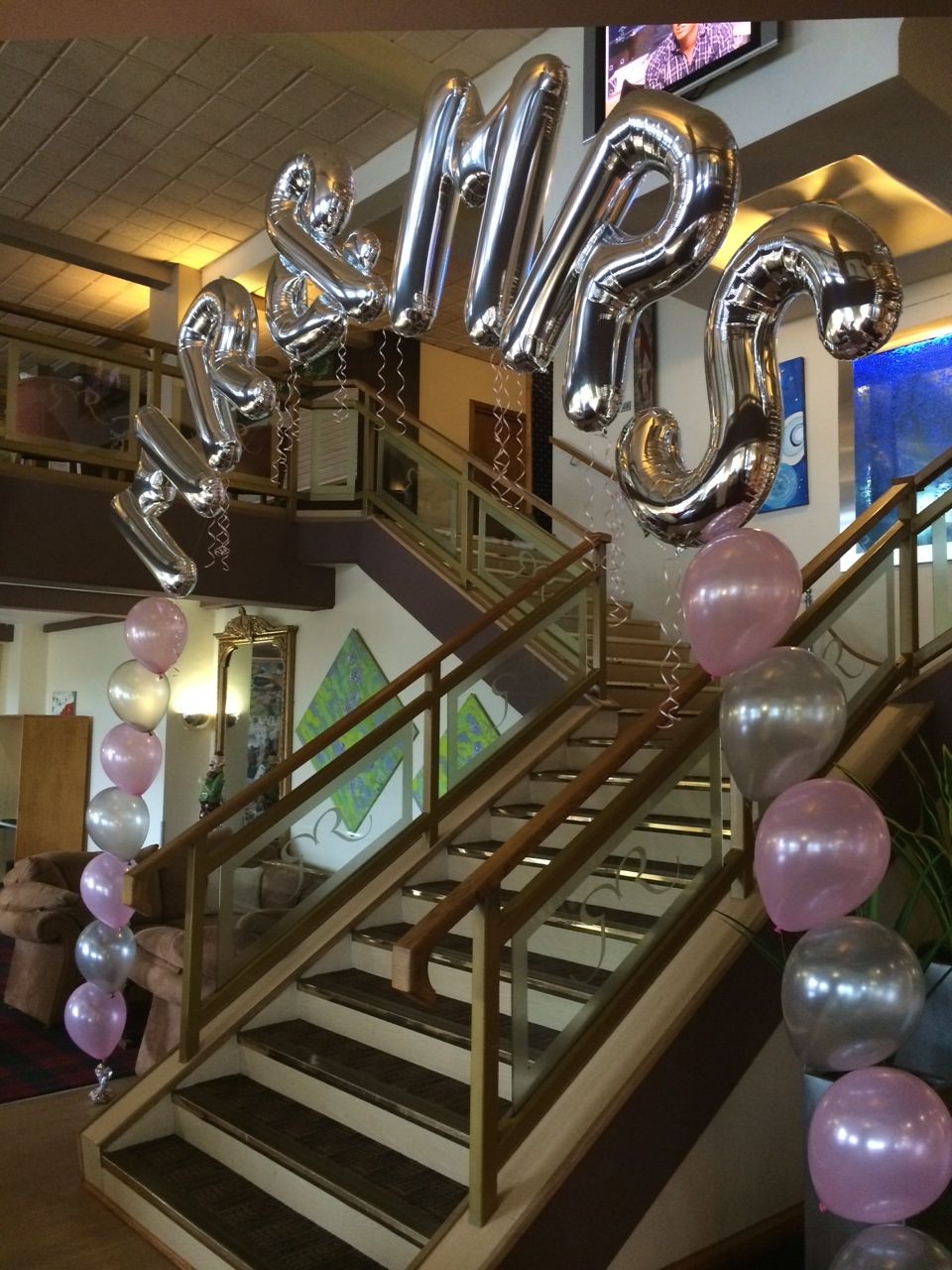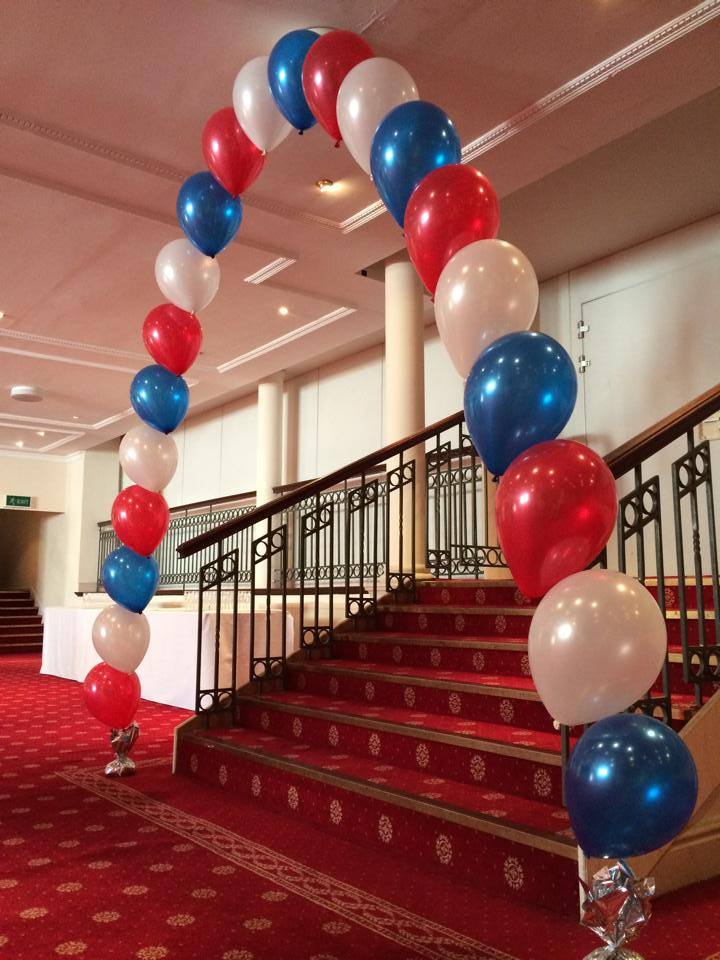 Balloon Ceilings
Large Letters & Numbers
Exploding Balloons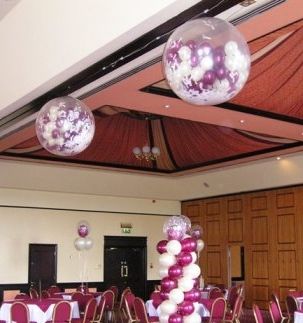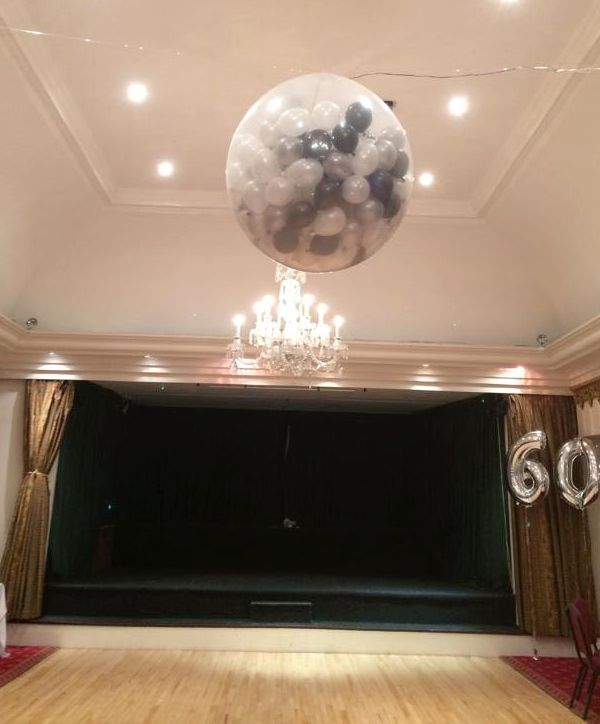 Floor Standing Clusters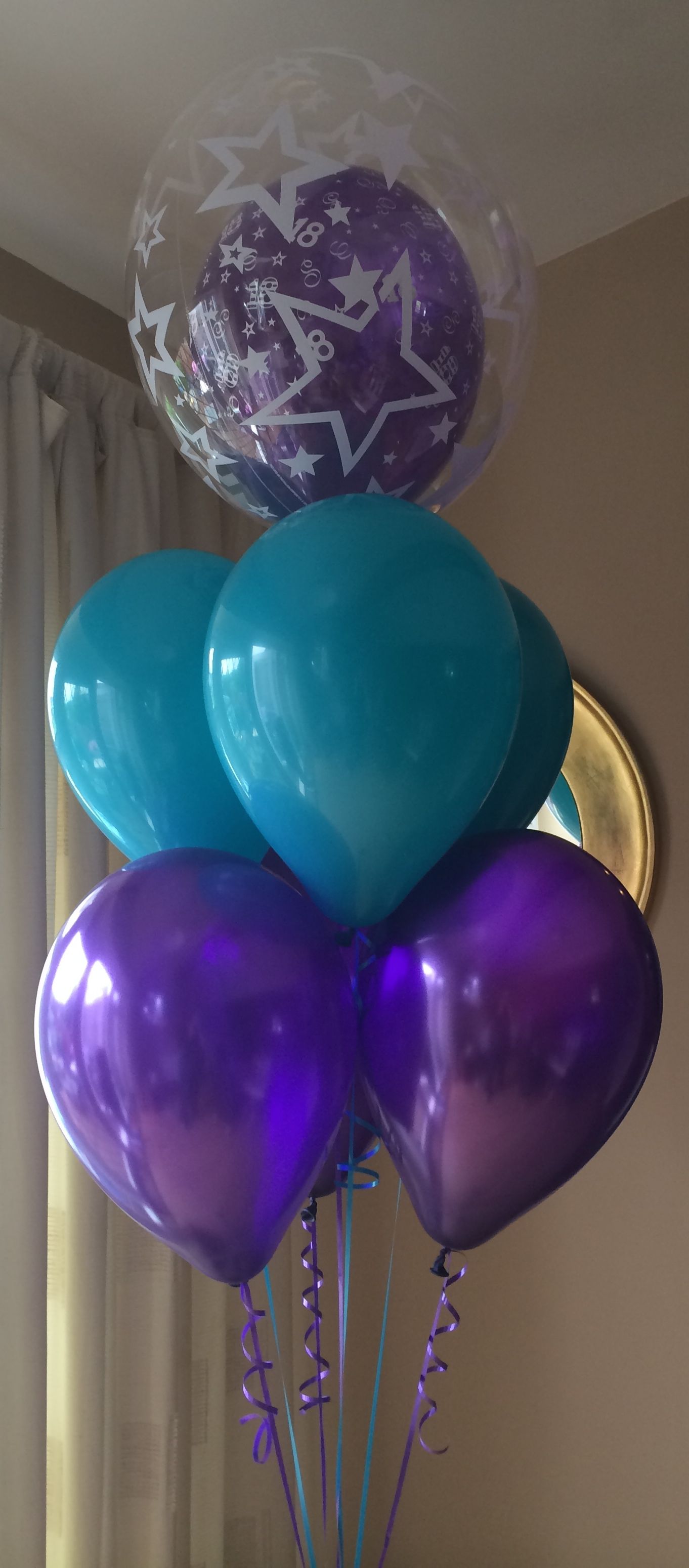 Giant Latex Balloons
Balloon World was established in 1997 and redesigned in 2008, 2011 and in 2014 by iZedIT Web Solutions on our behalf.
---
There are no products to list in this category.